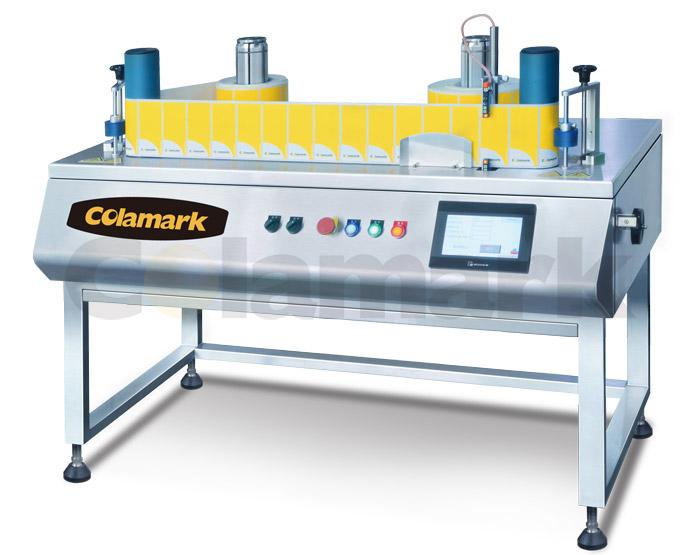 RW420 Label Rewinder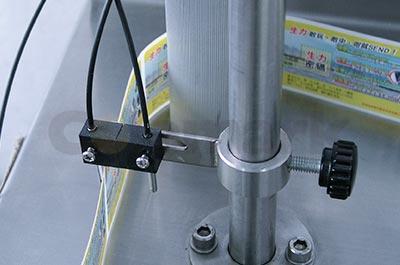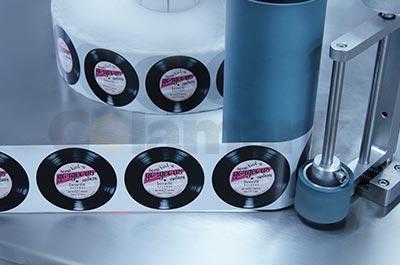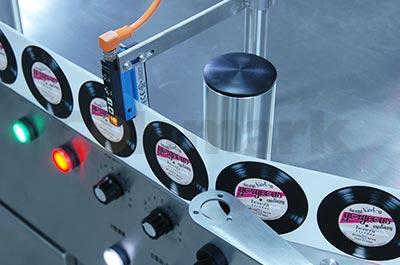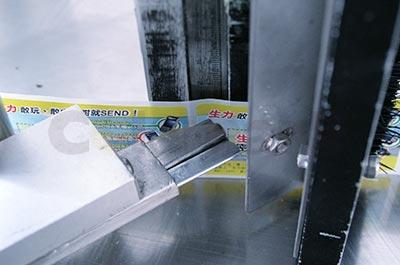 Label RewinderVideo
please login to watch video.
RW420 is a horizontal label rewind table, designed for automatic labeling machine users to count the labels on the roll upon issue from and return of materials to storage, change roll direction, slitting down, break down into small rolls, coding, inspection etc. An ideal device for pharmaceutical manufacturers to meet GMP standards which requires straight records of label quantities during issue or return of label roll to storage. Also can be used by other roll label users to run secondary process on the label roll in order for the labels to meet different manufacturing requirements. Dual direction rewind, fast speed, horizontal design with a desktop allowing the operator sitting at work and carry out visual inspection on the labels. Extremely easy to use.
The whole roll of labels are counted automatically through the special electric sensors design, easy operation, and accord with the medicine GMP standard which in the aspect of calculating labels' stock quantity after the labeling process. Gives help in managing the surplus labels effectively.
Pneumatic spindle brings along the label roll, making the slitting process more accurate and smoothly.
User friendly speed control switch ensures the whole process of label slitting & rewinding, and label calculating under proper control.
Operator is able to check the label quality with reference to the work instruction guide during the rewinding process and improves the passing rate.
It enables to put multi-rolls label connecting into one single roll, and makes the label warehouse management easier.
Enable to add the information of logo, mfg date, serial numbers and batch code after equipped with inkjet printing system or other printers as options.
With vision inspection system, examining each barcode and message printed on the label becomes possible. (Optional)
Model:
RW420
Name:
Label Rewinder
Capacity:
6-65mpbm
Weight:
200kg
Electricity:
220VAC 50/60Hz 0.75kW
Dimension(for reference):
(L)1,260×(W)620×(H)1,350 mm
Please select the PDF file link for specification detail after sign in.
Rewind Table,lebel Rewind Table
Rewind Table,lebel Rewind Table