Colamark high speed tablet counter price, vision tablet counter photo, tablet counter video

Colamark high speed tablet counter price, vision tablet counter photo, tablet counter video
Colamark high speed tablet counter price, vision tablet counter photo, tablet counter video
Colamark tablet counter is a vision based counting machine, revolutionary from the traditional multiple channel counting method. Its mechanism is brand new and patented, including high speed image capturing, actuate counting, and logical allocation. The advantages are: 1. avoid dust contamination, 2.high resolution and effective detection of broken pieces and debris. 3. counting in batch with high accuracy. 4. logical allocation, no high speed shutter is required. 5. no need for multi channels, allows compact design.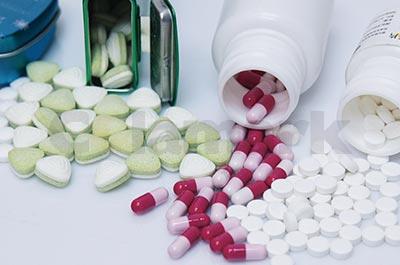 View details
V120 Vision Tablet Counter
Colamark V120 vision tablet counter is an innovative revolutionary cou......
Colamark high speed tablet counter price, vision tablet counter photo, tablet counter video
Colamark standalone labeling machine price, standalone labeling machine