Colamark automatic shrink sleeve labeling machine manufacturer, sleeve shrink labeling machine video, sleeve shrink labeling machine

Colamark automatic shrink sleeve labeling machine manufacturer, sleeve shrink labeling machine video, sleeve shrink labeling machine
Colamark automatic sleeve shrink labeling machine manufacturer, sleeve shrink labeling machine video, sleeve shrink labeling machine
Colamark sleeve shrink labeling machine is applicable for different beverage bottles such as juice, milk, water, beer, etc., offers precise sleeving, high-speed application and perfect shrinking. It is a perfect choice for you.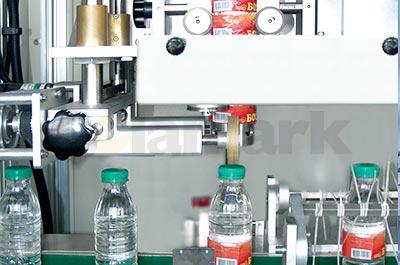 View details
S30 Shrink Sleeve Labeling System
An ideal and economical choice for the packagers to automatically inse......
Colamark automatic shrink sleeve labeling machine manufacturer, sleeve shrink labeling machine video, sleeve shrink labeling machine
Colamark standalone labeling machine price, standalone labeling machine