Back packaging design scheme, intelligent back packaging line integration

Back packaging design scheme, intelligent back packaging line integration
Post packaging is an important part of product serialization. Products need to be stacked to the second layer of packaging (box), the third layer of packaging (palletizing), or even higher-level packaging after the first layer of packaging is coded. While providing a series of post packaging equipment, darga also provides different devices to ensure the correct packaging data relationship at different levels during the post packaging process.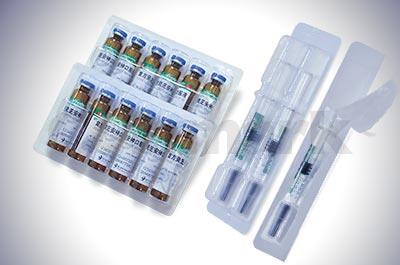 B200 Blister Packaging Machine
Colamark B200 is a thermal formed blister packaging machine which auto......
View details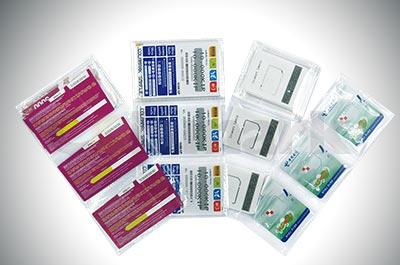 Cardspak Card Wrapping Machine
Designed for high speed wrapping of ISO (CR80) and Mini (1/2CR80) card......
View details
Back packaging design scheme, intelligent back packaging line integration
Back packaging design scheme, intelligent back packaging line integration