B200 Blister Packaging Machine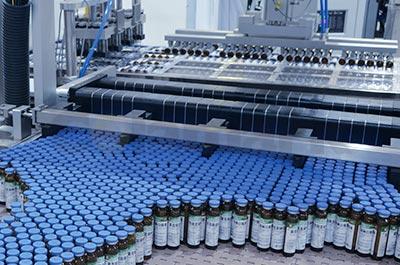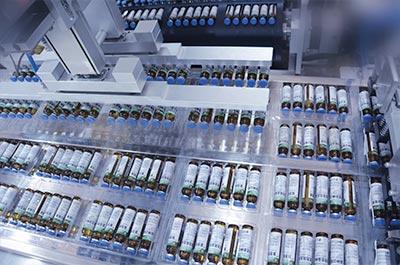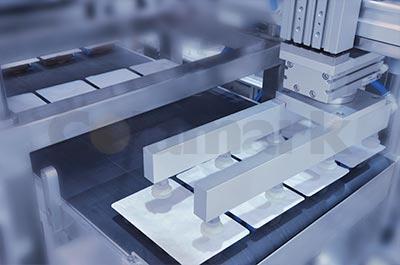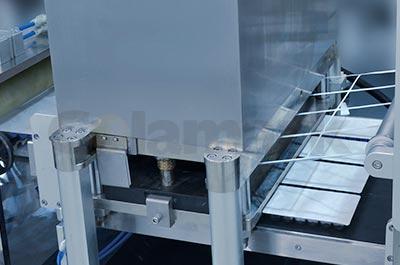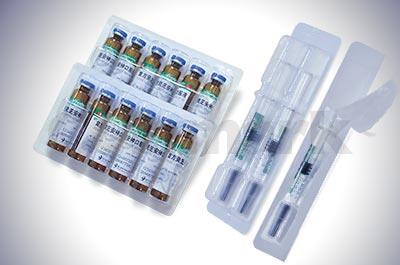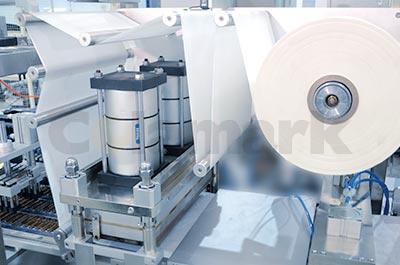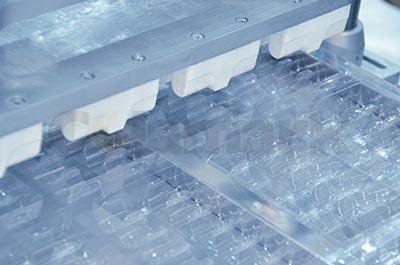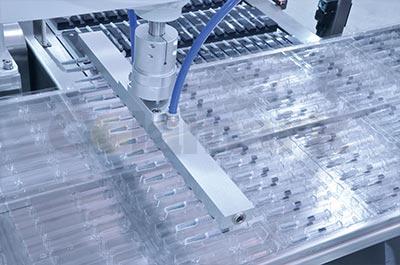 Blister Packaging MachineVideo
please login to watch video.
B200 is an All-in-one blister packaging system that integrated blister thermo-forming, product pick and place, top film sealing and die-cutting process in one pass. B200 can integrate with up upstream machines like filling; labeling and inspection. After blister forming, then can connect with cartoning machine and track and trace system as a fully automatic packing line. Application : vials, health drink ampoule/bottle, prefilled syringe etc. Max capacity can handle up to 600 PPM.
All in one design reduce the foot print by 40%
Seamless integrated
Blister forming, production insertion and trimming in one pass.
Flexible finished product discharge allows easy connection with cartoning machine.
Optional top sealing station is to offer extra protection of your product.
Servo controlled with robotic pick and place offer flexible and precise product placement.
Inspection of Blister forming and product placement reduce the workload of operators.
Trimming waste is reduced to minimum volume to ease the operation workload.
Modular design station can add addition function such as insertion of straws and leaflet.
Model:
B200
Name:
Blister Packaging Machine
Capacity:
600ppm
Weight:
1350kg
Electricity:
380V 50Hz 5kW
Dimension(for reference):
6680mm (L) x 1560mm (w) x 2350mm (H)
Please select the PDF file link for specification detail after sign in.
Blister Packaging Machine,Tray Former,Tray Inserter
Blister Packaging Machine,Tray Former,Tray Inserter