Colamark blister machine photo, blister machine price, blister machine video

Colamark blister machine photo, blister machine price, blister machine video
Colamark blister machine photo, blister machine price, blister machine video
Colamark blister machine consists of tray forming, bottles placing and tray die cutting components, offers total tray packing solution on pharmaceutical vials, oral bottles, syringes, etc.. Capacity can be up to 600ppm.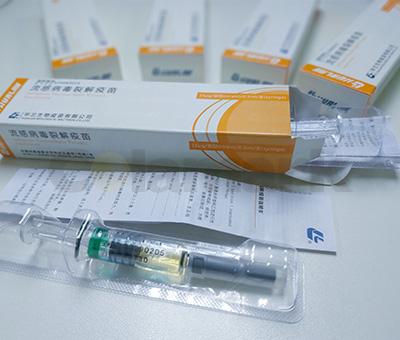 Pre-Filled Syringe packing line
This PFS packing line is designed for a leading Bio-tech company. ......
View details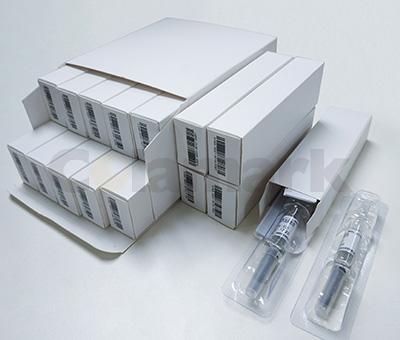 Pre-Filled Syringe Blister line with optional two types of finger grips assembling and track & trace aggregation
With the popularization of the application of pre filling syringes, th......
View details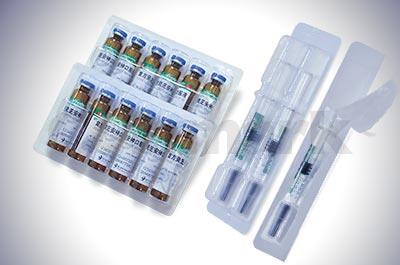 B200 Blister Packaging Machine
B200 is an All-in-one blister packaging system that integrated blister......
View details
Colamark blister machine photo, blister machine price, blister machine video
Colamark standalone labeling machine price, standalone labeling machine