Colamark battery labeling machine video, battery labeling machine price

Colamark battery labeling machine video, battery labeling machine price
Colamark battery labeling machine video, battery labeling machine price
Colamark battery labeling machine fits the labeling requirement on no.5 and no.7 battery. With feeding device, labeling device and shrinking tunnel, Colamark battery labeling machine achieves automatic feeding, self-adhesive label applying and label shrinking in one run.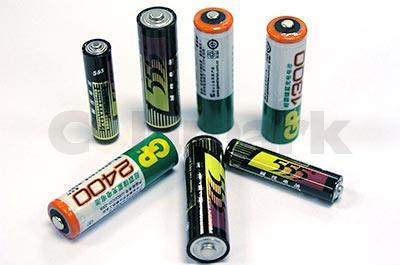 View details
A204 Battery Labeler
A204 is an ideal and economical solution for battery industry to label......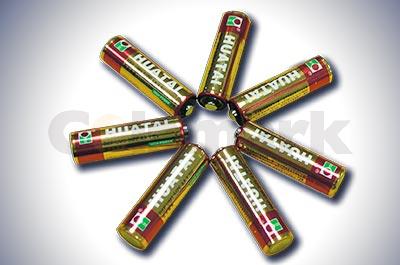 View details
A204R Battery Labeling System
A204R is an ideal high labeling solution for automatic wrap-around lab......
Colamark battery labeling machine video, battery labeling machine price
Colamark standalone labeling machine price, standalone labeling machine