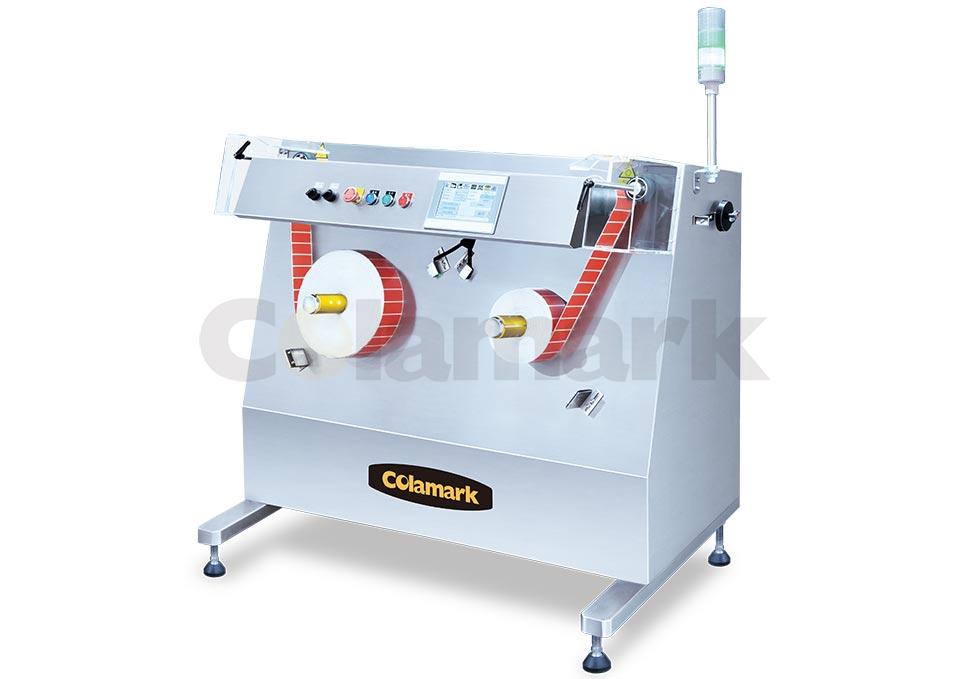 RW420V Vertical Label Rewinding Machine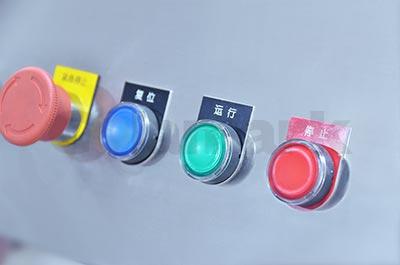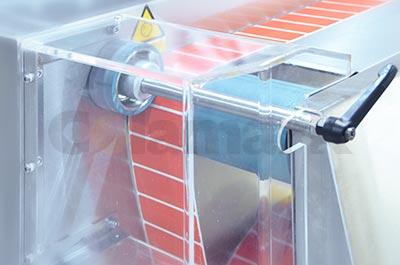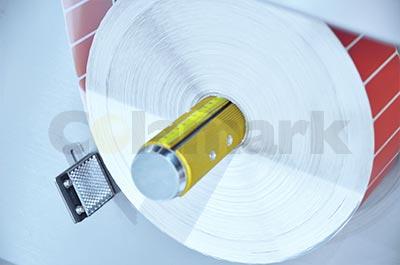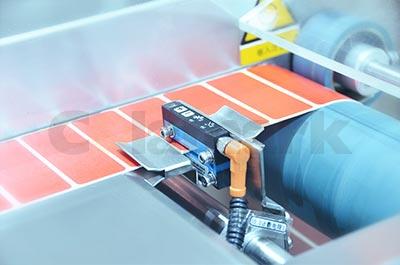 Vertical Label Rewinding MachineVideo
please login to watch video.
RW420V is a vertical label rewinder, designed for automatic labeling machine users to count the labels on the roll upon issue from and return of materials to storage, change roll direction, slitting down, break down into small rolls, coding, inspection etc. An ideal device for pharmaceutical manufacturers to meet GMP standards which requires straight records of label quantities during issue or return of label roll to storage. Also can be used by other roll label users to run secondary process on the label roll in order for the labels to meet different manufacturing requirements. Dual direction rewind, fast speed, vertical design allows easy installation of different devices such as coding device, inspection camera, and labeling engine etc.
Photo sensor for simultaneously label counting during rewind. Ensures accurate control of label quantities in various transaction points in the production process.
Pre-set count quantity and automatic stop on reaching the pre-set quantity.
Length counting function.
Allow connecting small rolls of labels into a large roll for convenient storage and management.
Optional auto-alignment mechanism to ensure flat sides for the label roll.
Vertical design to allow easy installation of various optional process accessories such as inkjet printer, thermal transfer overprinter, laser coder etc. for adding variable characters and numbers, graphics, dates and marks etc. to the label roll.
Optional inspection camera can also be installed for real time inspection of the added graphics, barcode and data etc.
Model:
RW420V
Name:
Vertical Label Rewinding Machine
Capacity:
30mpbm
Weight:
100kg
Electricity:
220V 50Hz 0.3kW
Dimension(for reference):
(L)750×(W)520×(H)780 mm
Please select the PDF file link for specification detail after sign in.
Rewind Table,lebel Rewind Table,Vertical Label Rewinding Machine,rewinder
Rewind Table,lebel Rewind Table,Vertical Label Rewinding Machine,rewinder