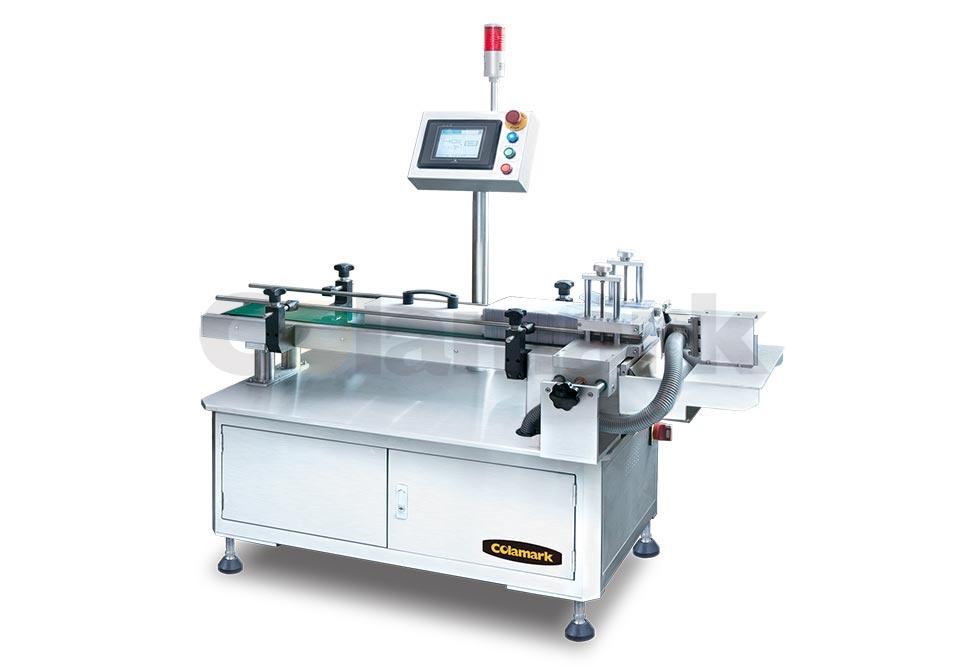 TS1 Horizontal Tray Feeder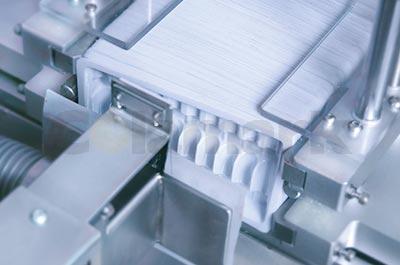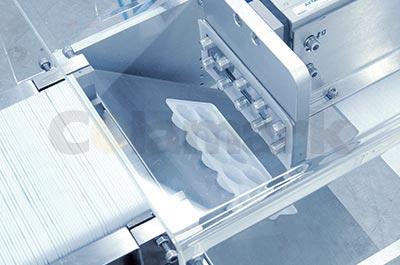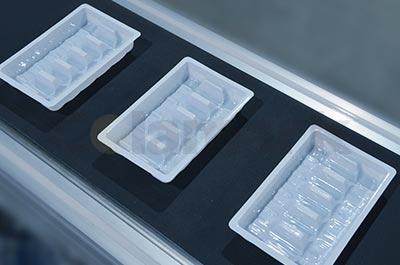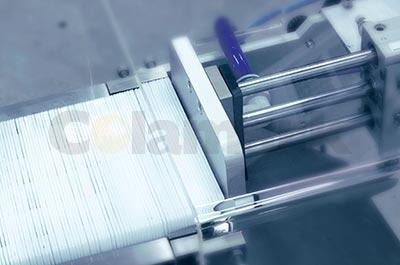 Horizontal Tray FeederVideo
please login to watch video.
TS1 Horizontal Tray Feeder is designed for the packaging process of pharmaceutical round bottles whereby the bottles are put into a base tray. TS1 feeds single tray from the stack of trays on to the tray insertion machine conveyor for subsequent insertion of the bottles into the tray. Capacity up to 100 trays per minute. TS1 works reliably for various types of base trays.Horizontal tray loading conveyor provides large supply capacity, convenient operation, and easy expansibility.
Model:
TS1
Name:
Horizontal Tray Feeder
Capacity:
100pbm
Weight:
200kg
Electricity:
220VAC 50HZ 0.5kW
Dimension(for reference):
(L)1,450mm×(W)520mm×(H)1,300 mm
Please select the PDF file link for specification detail after sign in.
Horizontal Tray Feeder video, Horizontal Tray Feeder picture, Horizontal Tray Feeder manufacturers
Horizontal Tray Feeder video, Horizontal Tray Feeder picture, Horizontal Tray Feeder manufacturers