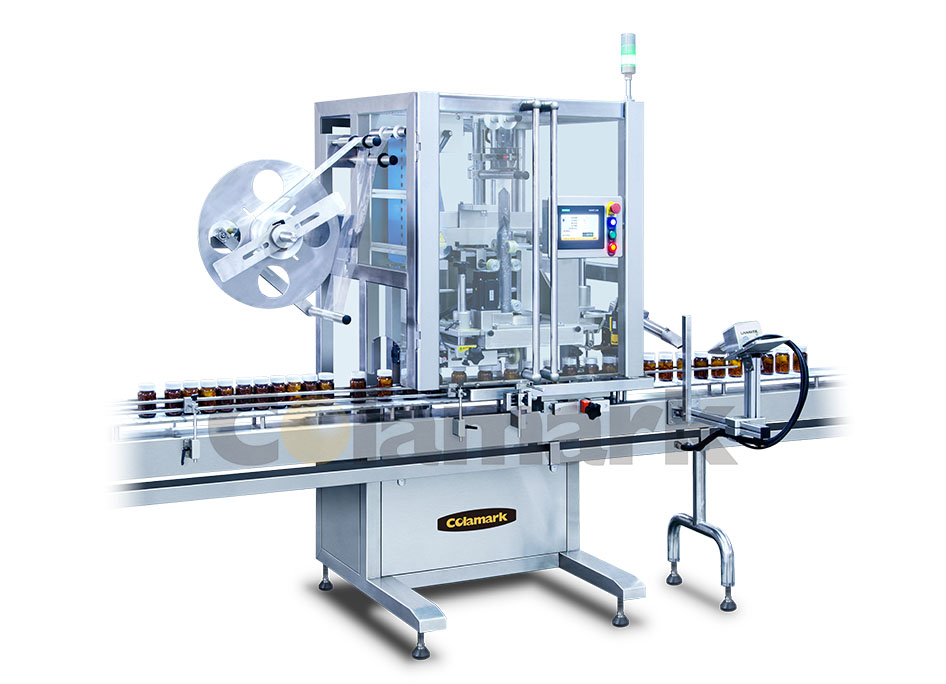 S30 Shrink Sleeve Labeling System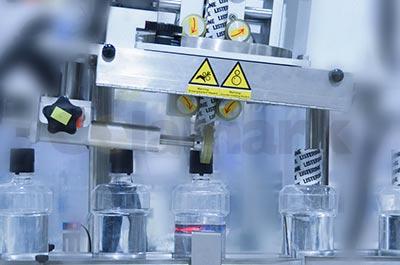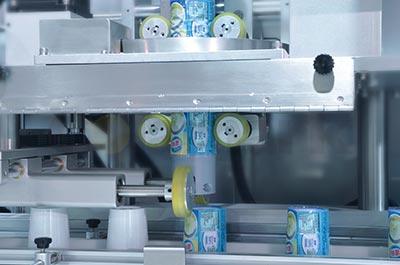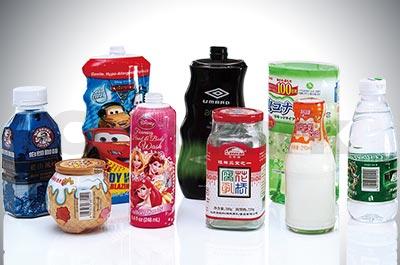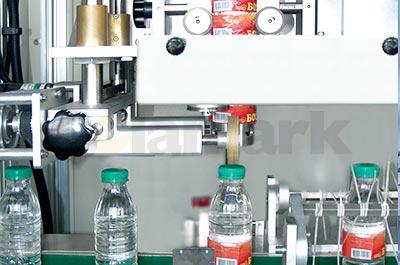 Shrink Sleeve Labeling SystemVideo
please login to watch video.
An ideal and economical choice for the packagers to automatically insert the sleeve labels to packaging containers of various materials and shapes at high speed. Patented negative pressure film buffer mechanism and servo controlled cutting mechanism ensure the smooth and stable processes of label transport, label cutting, and label ejection and thus superb system performance.
Suitable for different shapes of bottles (round, square, oval, rectangular etc.) with a large size range.
Powered roll unwinder.
Adjustable roll shaft to fit for different roll core diameter between 5" to 10".
Minimum film thickness of 0.035mm. PLC controlled with user friendly touch control interface.
Optional shrink tunnel for efficient and smooth sleeve label shrinking process.
Easy and fast changeover for different products.
Stainless steel and aluminum profile construction for GMP compliance, easy to maintenance and services.
Model:
S30
Name:
Shrink Sleeve Labeling System
Capacity:
300pbm
Weight:
800kg
Electricity:
220/380VAC 1.5-2.5kW
Dimension(for reference):
(L)1,100×(W)1,000×(H)2,000 mm
Please select the PDF file link for specification detail after sign in.
Sleeve,Sleeved Bottle,Cap sealing
Vials/Ampoules ,round labeling,Round bottles,Vertical Wrap-around,Vial/Ampoule