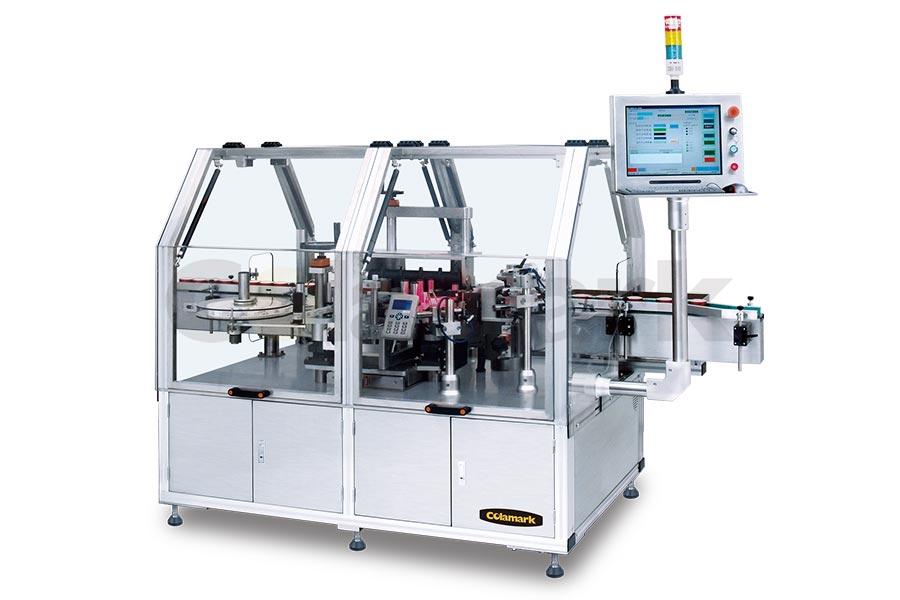 A117R High Precision Dual Label wrap-around Labeling System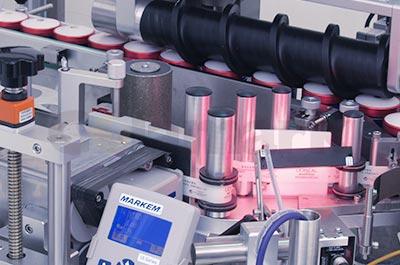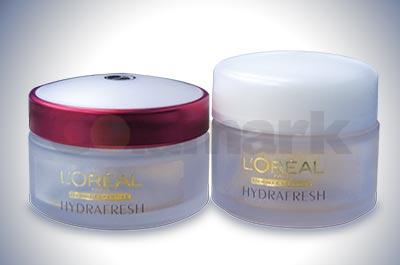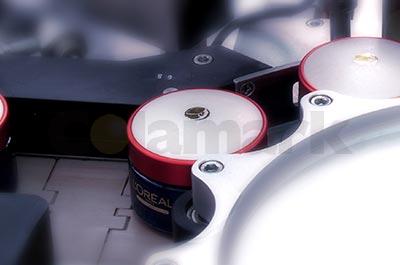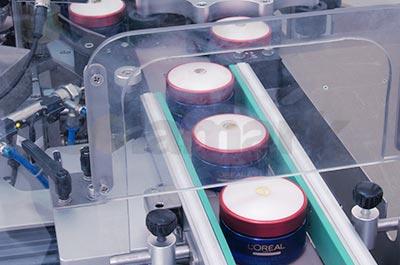 High Precision Dual Label wrap-around Labeling SystemVideo
please login to watch video.
With all the functions of the A117, the A117R is specially designed to also fulfill the demanding requirement that when putting two labels on one bottle, the labels have to be symmetrically aligned on the bottle irrespective of the bottle diameter variation.
A117-R is specially designed for putting two labels at a required spacing on to a round bottle with orientation requirement. It is widely used in the personal care product, food & beverage, health product and pharmaceutical product industries.
Auto circumferential compensation - use of a vision system to detect the diameter variation of a bottle and make compensation to maintain relative consistence of the spacing between the labels on the bottle circumference.
Stable capacity at 60 bpm (dual label with bottle orientation)
3-point holding of bottle for rotation and labeling to ensure alignment precision. Position accuracy up to ±1.0mm.
Various optional online coding devices including hot-stamping, inkjet, laser, and thermal transfer etc., for synchronized date/batch number coding.
Status information of peripheral devices can be integrated into the control panel of the system for each control.
Various inspection devices available for detection of missing label, wrong label, double label, bad alignment, missing code, and bad coding etc., to ensure high quality output from the system.
User-friendly interface with easy-to-use touch panel, comprehensive help menus, and fault indication etc.
Model:
A117R
Name:
High Precision Dual Label wrap-around Labeling System
Capacity:
60pbm
Weight:
500kg
Electricity:
220V 50Hz 1.5kW
Dimension(for reference):
(L)2,400×(W)1,072×(H)1,930 mm
Please select the PDF file link for specification detail after sign in.
Round bottles,Orientation Wrap-around
Vials/Ampoules ,round labeling,Round bottles,Vertical Wrap-around,Vial/Ampoule