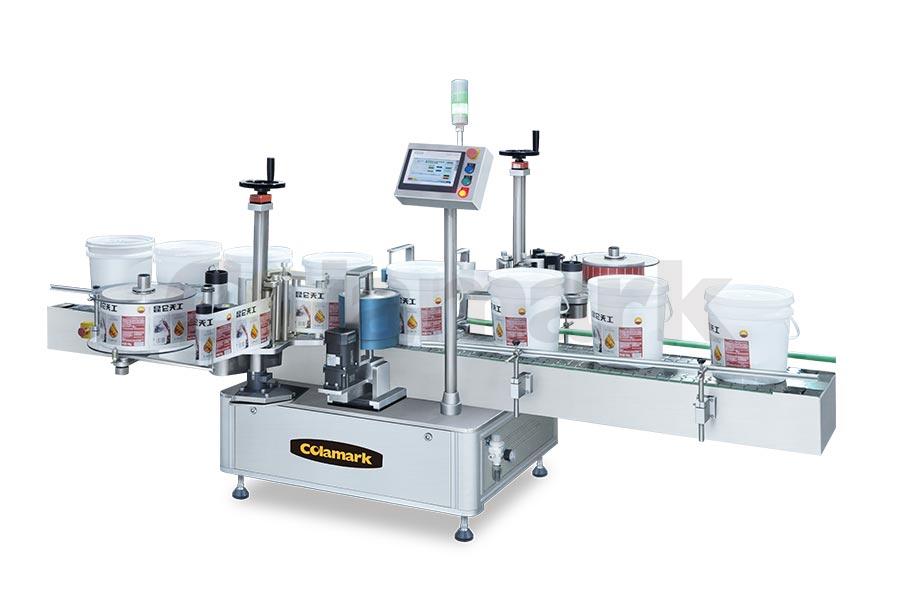 A107WS 5 Gallon Pail Wrap Around Labeling System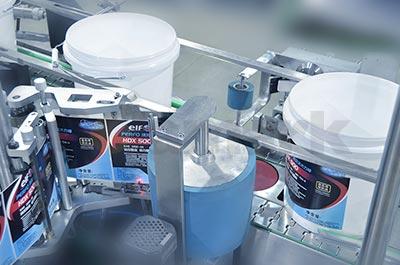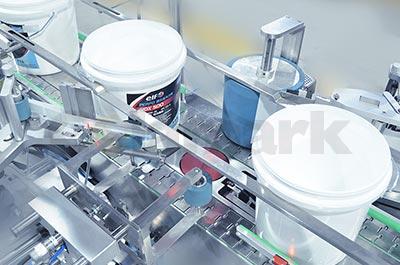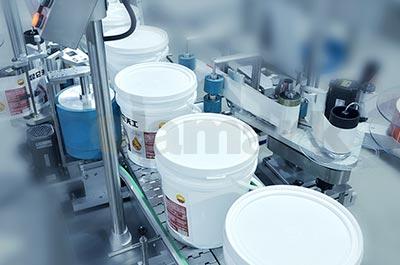 5 Gallon Pail Wrap Around Labeling SystemVideo
please login to watch video.
Designed for wrap around labeling on 5 gallon pails. Featured with registration control, extra large driving roller, automatic handle lifter, low profile design for ergonomic comfort, and extra structural strength. Optional lifting rotation table for fully filled pails of heave weight.
Model:
A107WS
Name:
5 Gallon Pail Wrap Around Labeling System
Capacity:
pbm
Weight:
kg
Electricity:
Dimension(for reference):
Please select the PDF file link for specification detail after sign in.
Large barrel labeling machines,barrel labeling machine,bucket labeller
Vials/Ampoules ,round labeling,Round bottles,Vertical Wrap-around,Vial/Ampoule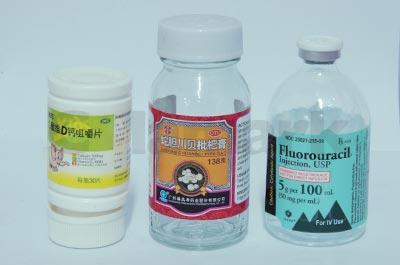 View details
Vertical Trunnion Belt Wrap-around Labeling System
A series of rotary labeling systems designed for the extra high speed ......