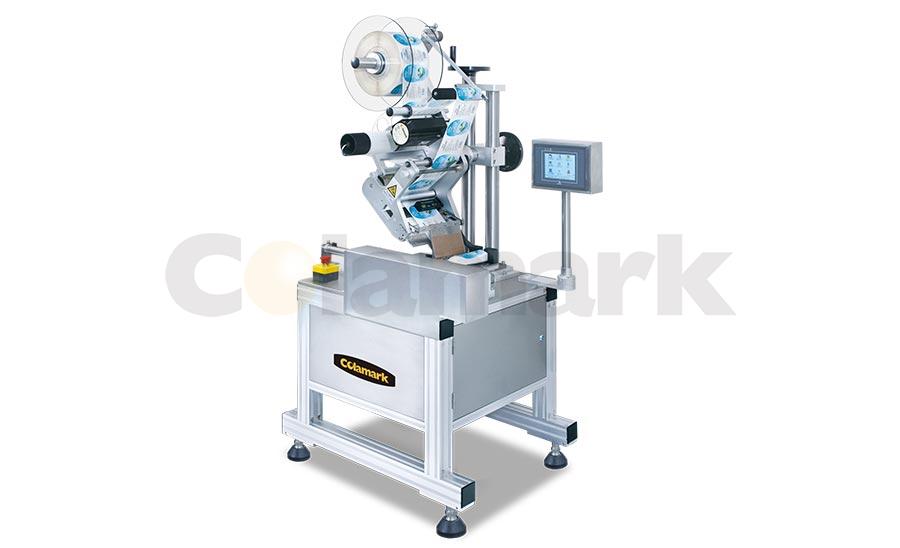 A521 Semi-auto Labeling Machine for Flat Bottles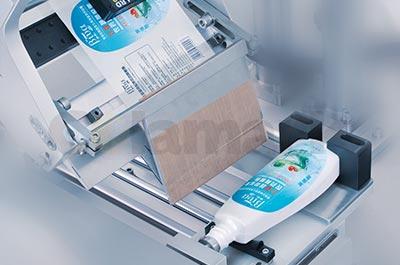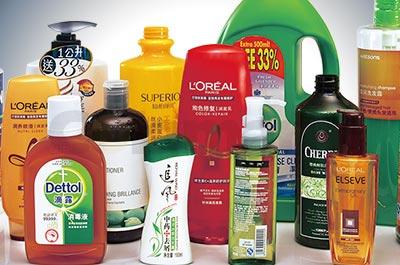 Semi-auto Labeling Machine for Flat BottlesVideo
please login to watch video.
A521 is designed for simple labeling application on flat bottles for the cosmetics, personal care products, and medical products industries.
Extra precision and labeling quality is achieved by a holding jig which holds the object at both the bottom and the top with pneumatic assistance to achieve stability and placement consistence.
The jig is then moved horizontally and the label is wiped on to eliminate any possibility of air bubbles.
Optical sensor detection, labeling dispensing and adaptation in one shot Pneumatically controlled jig movement for smooth labeling. Jig can be changed easily to cater for different bottle shapes.
User-friendly interface with easy-to-use operation menus and comprehensive functions including on-line help menus, up to 50 sets of pre-set parameters, various alert and fault indication messages, label quantity management and Chinese/English interface etc.
Other options….

Hot-stamping code for synchronized coding
Wide labeling engine
Model:
A521
Name:
Semi-auto Labeling Machine for Flat Bottles
Capacity:
40pbm
Weight:
100kg
Electricity:
220VAC±5% 50Hz 0.8kW
Dimension(for reference):
(L)1,000×(W)900×(H)1,550 mm
Please select the PDF file link for specification detail after sign in.
Semi-auto labeling
Semi-auto labeling