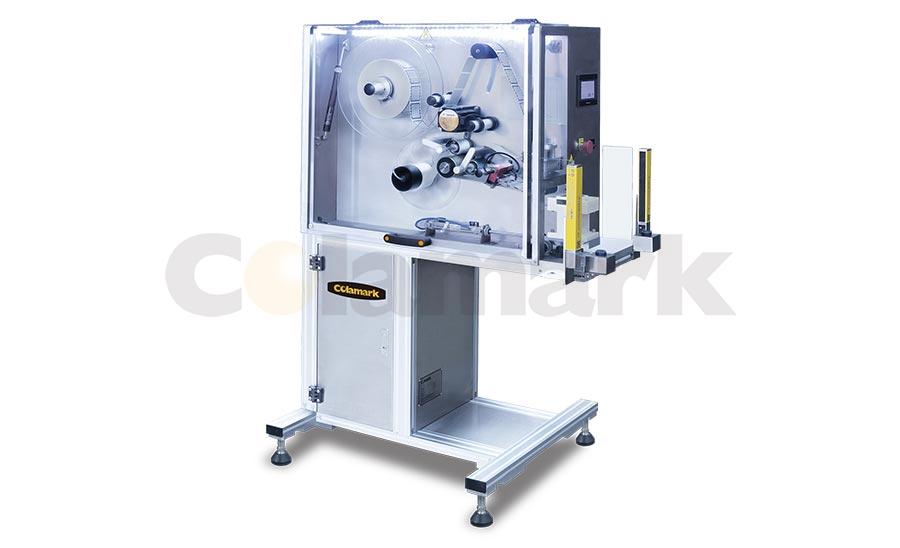 A510 Semi-auto High Precision Labeling Machine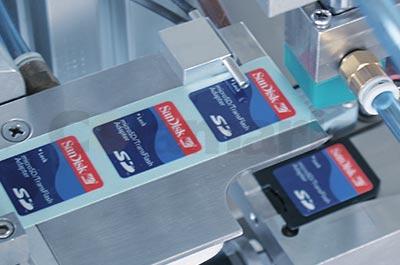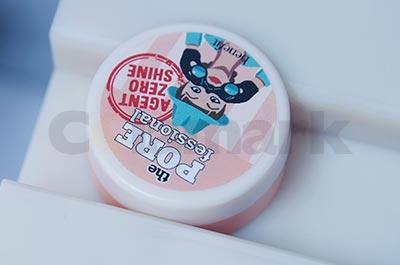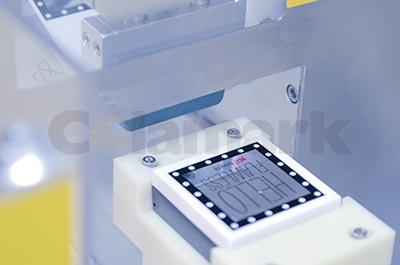 Semi-auto High Precision Labeling MachineVideo
please login to watch video.
For labeling on small flat surface that requires extra positioning precision such as memory cards, electronic parts, PCB's etc. Unique mechanism to eliminate air bubbles softly to avoid scratching the label surface.
Uniquely designed pneumatic driven vacuum head to pick up and align label correctly.
Specifically designed jig to hold object in consistent position.
Pneumatic driven jig movement to eliminate air bubble softly when label is applied to avoid scratching the label surface.
Servo motor driven labeling engine for precise label movement.
Safety enclosure.
PLC controlled operation.
User friendly HMI with program memory.
Model:
A510
Name:
Semi-auto High Precision Labeling Machine
Capacity:
60pbm
Weight:
50kg
Electricity:
220VAC±5% 50Hz 0.8kW
Dimension(for reference):
(L)486×(W)305×(H)397 mm
Please select the PDF file link for specification detail after sign in.
Semi-auto labeling,top labeling,SD Card,sd Card
Semi-auto labeling,top labeling,SD Card,sd Card