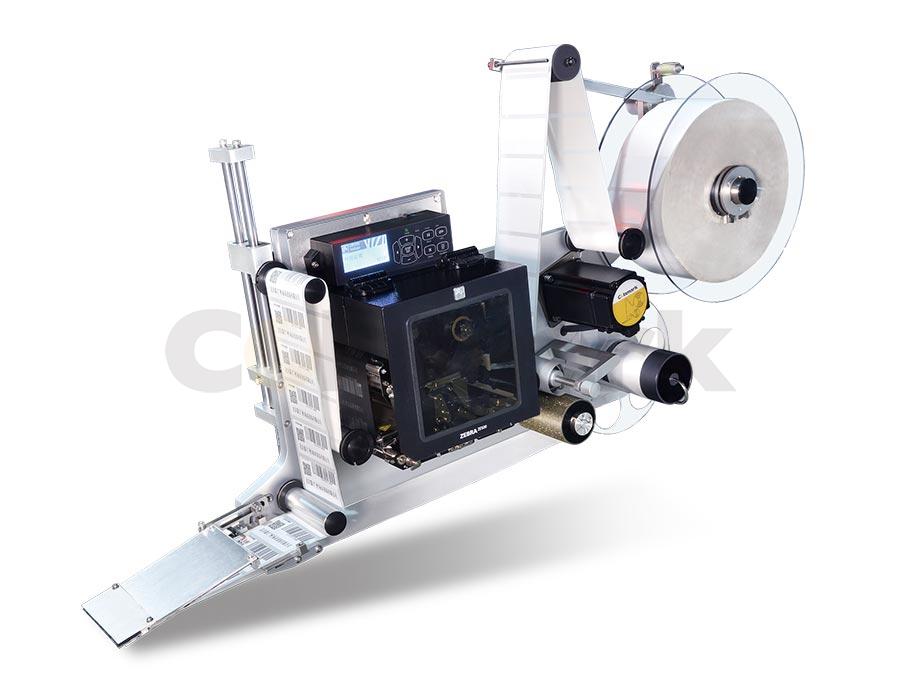 PA6300 Print and Apply System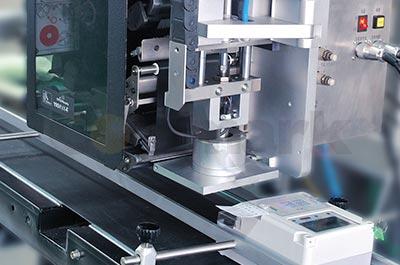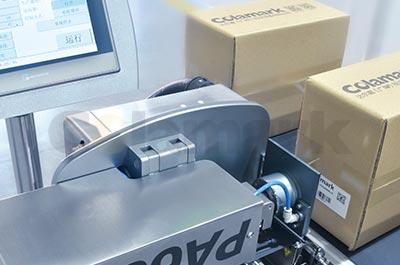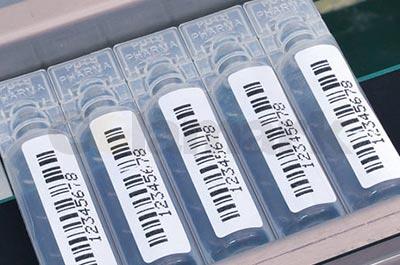 Print and Apply SystemVideo
please login to watch video.
PA6300 enables real time printing and application of labels on to product packages. Information such as production data, serial & batch numbers, anti-counterfeit numbers, unique product ID, packaging data, and distribution channel data etc. can be printed to the label in characters, barcodes, or 2D codes, or even in the form of RFID. Automatic application of these information on-line enables effective track and trace of the products in the subsequent distribution channels.
Choice of different label adaptors: Tamp-on, blow-on, brush-on, corner-wrap etc. to cater for the different needs in different production environments.
Alert function: Error messages and warning signal output when problem occurs. Different instructions are available on errors such as "open/close", "stop/continue" etc.
Versatile Label Editing: Compatible with most label editing software in the market - allow maximum flexibility in formatting labels.
Highly user friendly interactive touch-screen interface in both Chinese and English, makes operation easy and convenient.
Simple installation: Specially designed mounting stand with wide adjustment range for simple installation and easy adjustment.
Model:
PA6300
Name:
Print and Apply System
Capacity:
120pmm
Weight:
200kg
Electricity:
220VAC±10% 46-62Hz 0.77Kw
Dimension(for reference):
(L)2,264×(W)885×(H)1,900
Please select the PDF file link for specification detail after sign in.
Printing equipment, printing and labeling machine, the printer, the printer head,Coding Devices,Logistics,Printer/Applicator
Printing equipment, printing and labeling machine, the printer, the printer head,Coding Devices,Logistics,Printer/Applicator