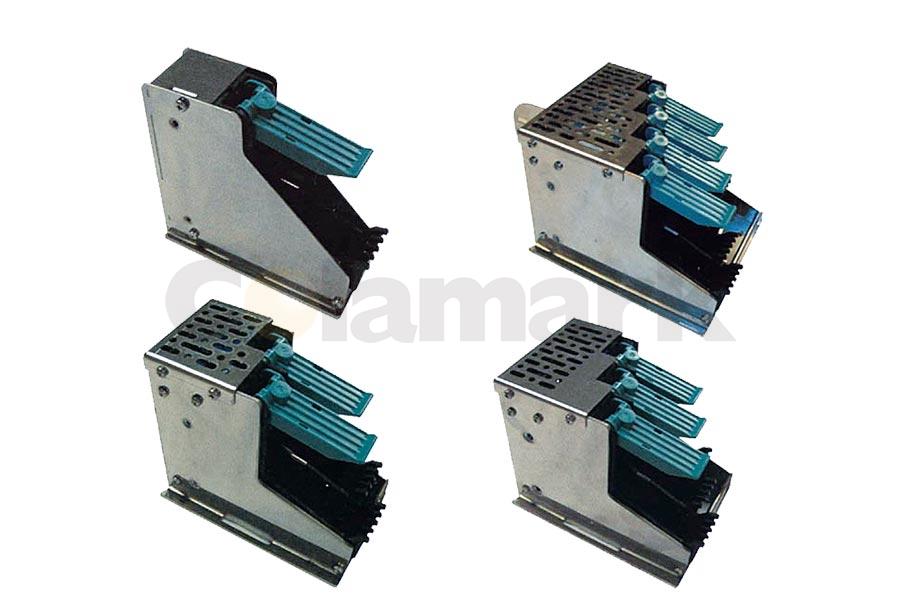 HP_TIJ inkjet system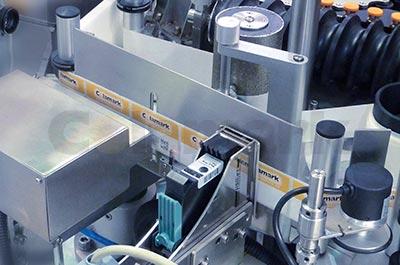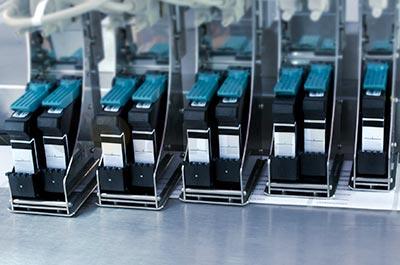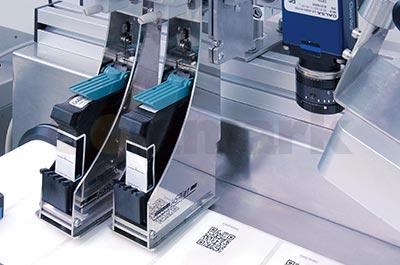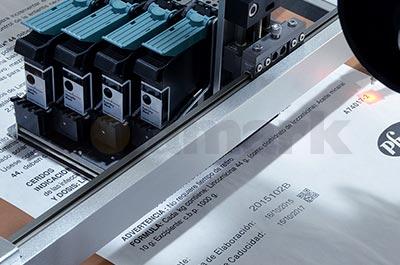 The TIJ inkjet system is an industrial inkjet solution from HP employing the proven thermal bubble technology to drive super fine ink dots for printing. It allows maintenance free printing of high resolution graphics on a board range of porous and non-porous substrates. The system is able to print variable data, graphics, and barcodes (PIATS, code 128, EAN, code 39, I2of5) and 2D codes (Data Matrix, QR) and characters of various languages.
Model:
HP_TIJ
Name:
inkjet system
Capacity:
pbm
Weight:
kg
Electricity:
Dimension(for reference):
Please select the PDF file link for specification detail after sign in.
industrial inkjet solution,print variable data,printing system
industrial inkjet solution,print variable data,printing system