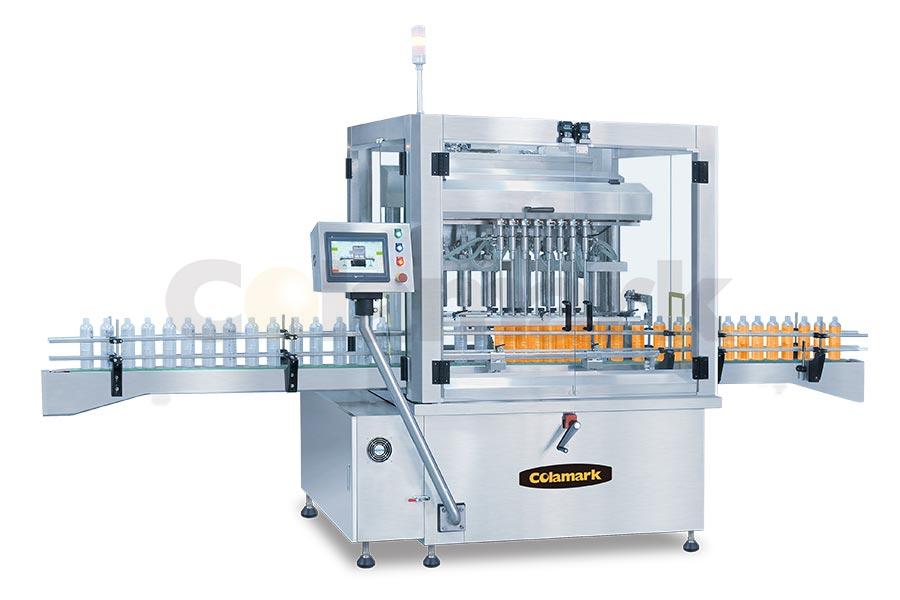 FL180 In-line Liquid Filling System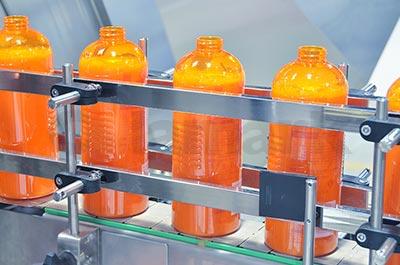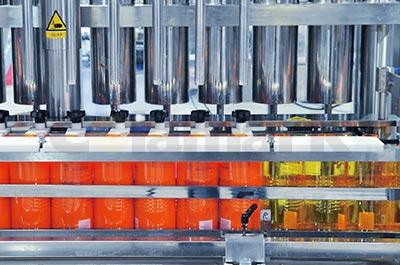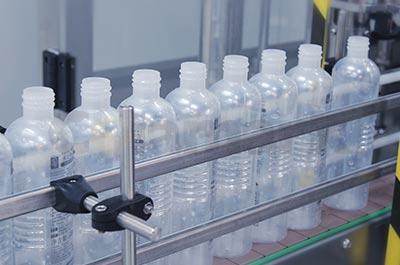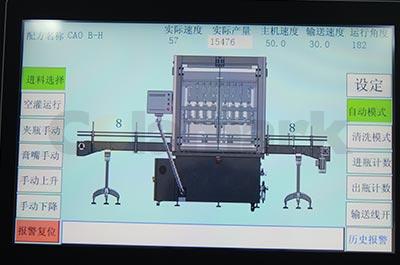 In-line Liquid Filling SystemVideo
please login to watch video.
An inline filling machine specially designed to meet the need of the demanding users. Suitable for filling liquids of different viscosity like medicines, syrups, oil, and cream etc. Independently and electronically controlled filling nozzles offers high precision, easy setup and adjustment, as well as high versatility. Capable of mixed filling requirements within the group of nozzles. Pre-set product program allows fast changeover.
Model:
FL180
Name:
In-line Liquid Filling System
Capacity:
80pbm
Weight:
800kg
Electricity:
220VAC±10% 46-62Hz 2.0kW
Dimension(for reference):
(L)4,000mm x (W)1,320mm x (H)1,960mm
Please select the PDF file link for specification detail after sign in.
filling machine
filling machine