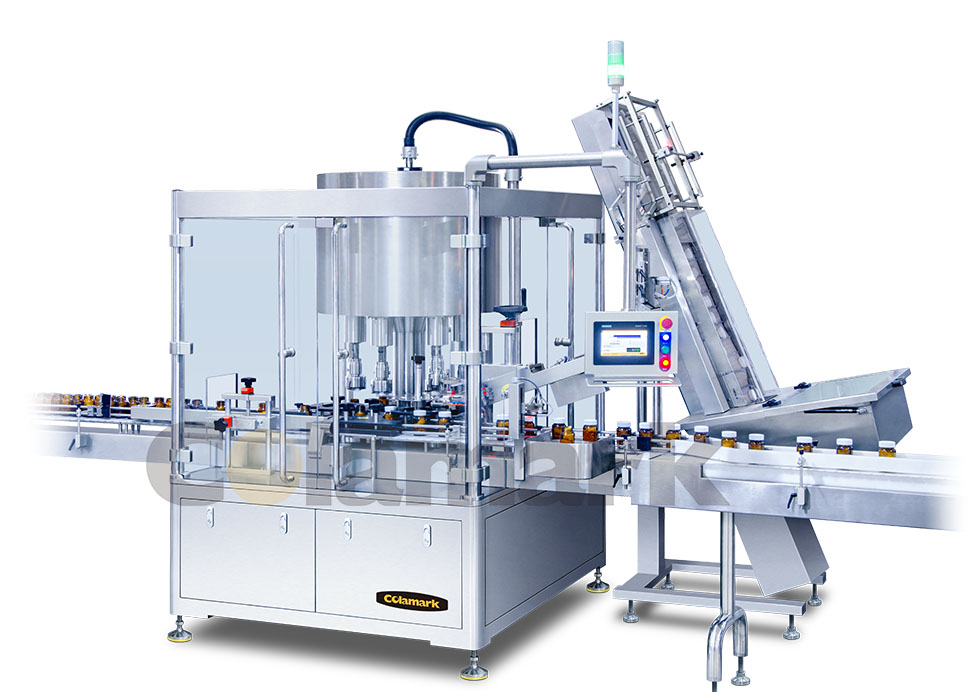 CPR6 Rotary Capper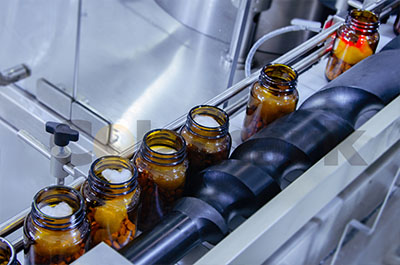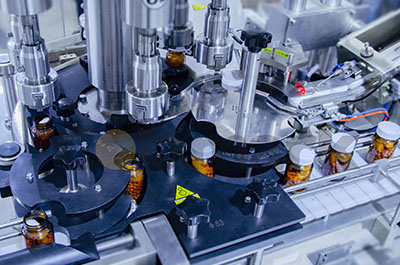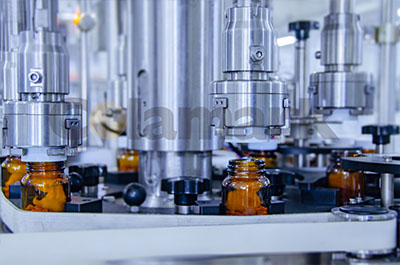 Rotary CapperVideo
please login to watch video.
The CR rotary capper offers high throughput, precise torque control, and the ability to handle non-standard shapes. Bottles are transported by a rotary carousel. Caps are supplied via a centrifugal mechanism at high speed in the right orientation to the cap station; gripped by a rotary robotic arm, which then turns the cap into the corresponding bottle in the rotary process. As the caps and the bottles are fully controlled in the process, precise torque control and high success rate can be achieved. Bottles and caps of special shapes can be handled with special design of the gripping head and bottle station. Different number of rotary stations is available to meet different capacity requirements. Maximum capacity up to 400 bpm.
Model:
CR
Name:
Rotary Capper
Capacity:
400pbm
Weight:
600Kgkg
Electricity:
220V 50Hz 1kw
Dimension(for reference):
(L)2500 x (W)1200 x (H)1500mm
Please select the PDF file link for specification detail after sign in.
Rotary Capper video
Rotary Capper video