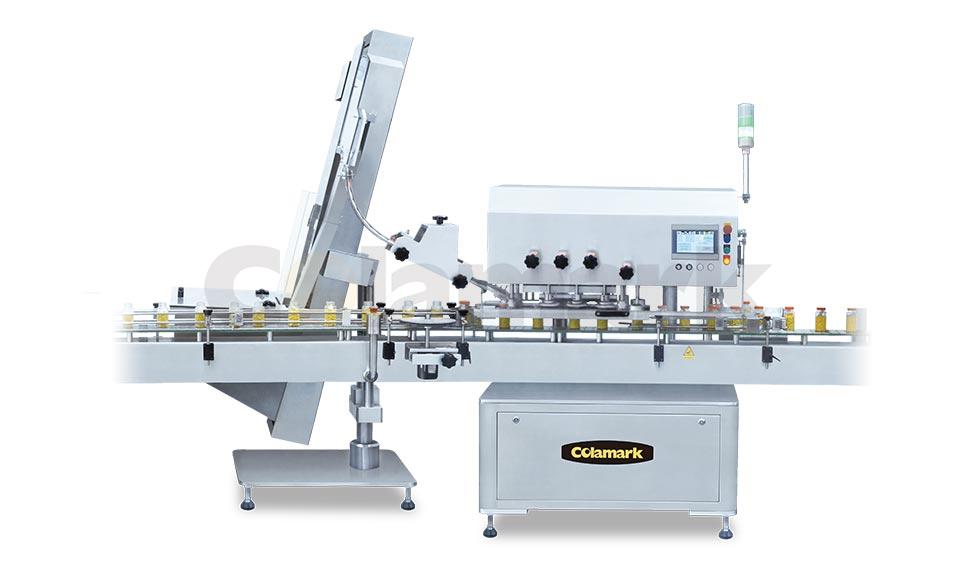 CL In-line Capper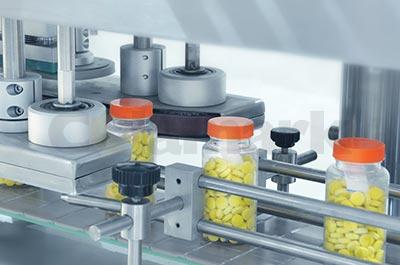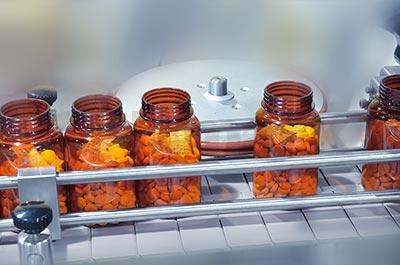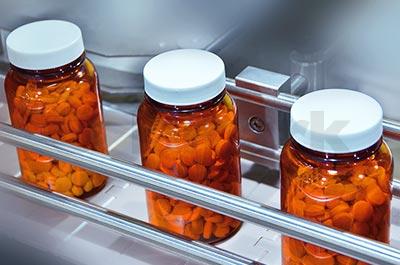 In-line CapperVideo
please login to watch video.
The CL In-line capper offers easy adjustment and wide applicable size range. Caps supplied by an escalating conveyor are oriented correctly and fed into the cap chute, which then lays the caps on the top of the bottles. Bottles are transported by a pair of hugger belt conveyor to avoid rotation. Multiple pairs of driving rollers turn the caps tight. Optional servo torque control ensures just sufficient torque are applied to the cap. Cap height inspection detects and rejects imperfect capping ensuring reliable output quality. Applicable for a wide range of bottle and cap sizes. Standard capacity up to 150 caps/min and high speed model up to 250 caps/min..
Model:
CL
Name:
Series In-line Capper
Capacity:
130pbm
Weight:
400kg
Electricity:
220V 50~60Hz 1.25kw
Dimension(for reference):
(L)2430×(W)900×(H)2140mm
Please select the PDF file link for specification detail after sign in.
In-line Capper video
In-line Capper video