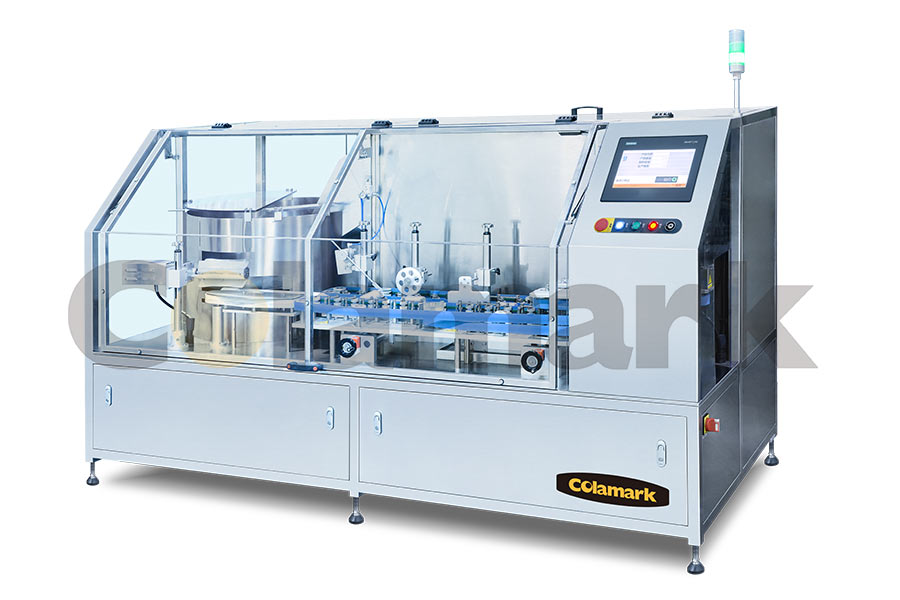 BU150 Bottle Unscrambler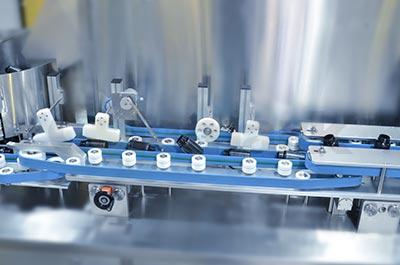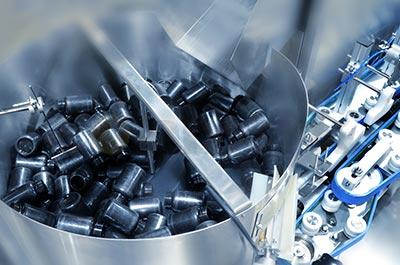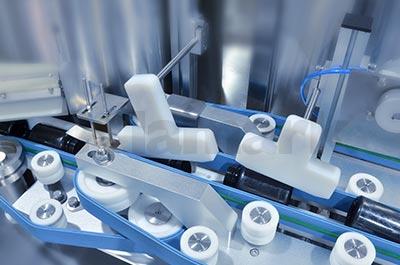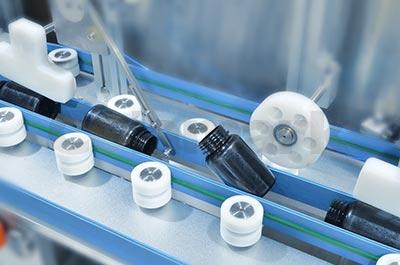 Bottle UnscramblerVideo
You currently are not landing, after landing to watch more video.
Simple design and compact size using a turn table and air jet for bottle selection, Singulate and feed bottles from the bulk on to the main conveyor in an upright manner quickly and reliably.
Model:
BU150
Name:
Bottle Unscrambler
Capacity:
250pbm
Weight:
500kg
Electricity:
220V 50Hz 1kw
Dimension(for reference):
(L)2500 x (W)1200 x (H)1500mm
Please select the PDF file link for specification detail after sign in.
Bottle Unscrambler video
Bottle Unscrambler video
Print and Apply System
PA6300 enables real time printing and application of labels on to prod......
View details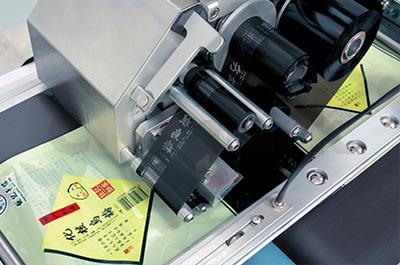 Sheet Feeding Thermal Transfer Overprinting System
An effective solution for thermal transfer overprinting variable infor......
View details