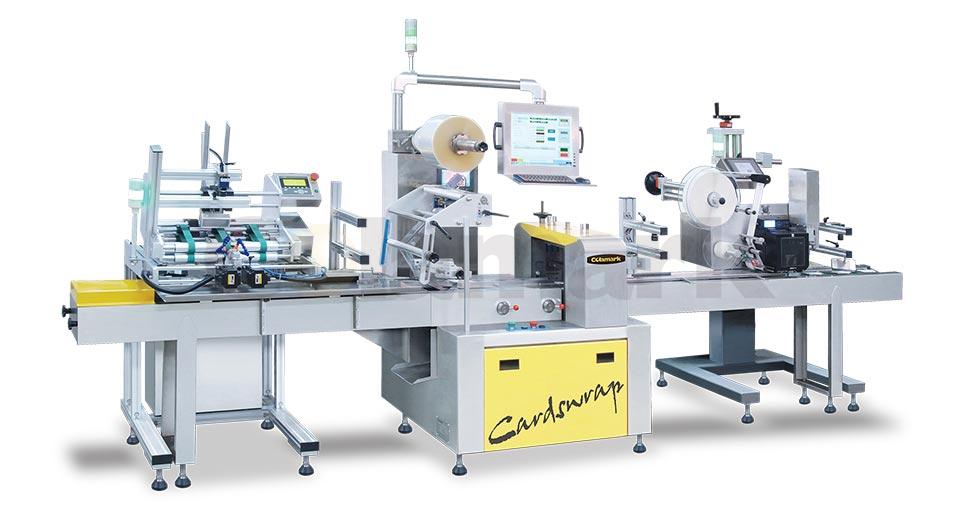 Cardswrap Overwrapping and Labeling System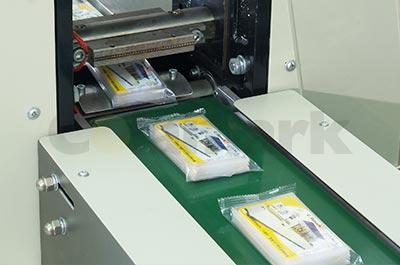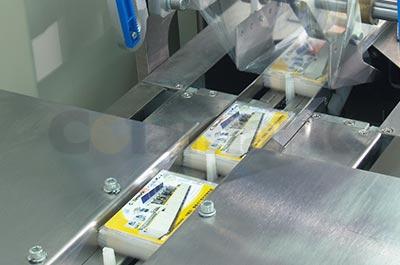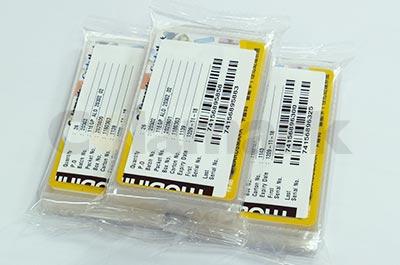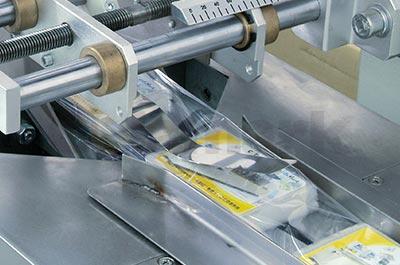 Overwrapping and Labeling SystemVideo
please login to watch video.
Cardswrap overwraps batches of fan-folded card chain. Installed with a PA6000 printer/applicator and the Cardswrap data printing software, the system puts labels of matched data on to each of the overwrapped packs.
seperate stacks of fan-folds individually wrapped cards run into in-feed conveyor → flow through the wrapping station → each stack of cards is individually over-wrapped with the film → cut into separate pack → PA6000 prints a label with information and applies onto the over-wrapping pack.
Model:
Cardswrap
Name:
Overwrapping and Labeling System
Capacity:
pbm
Weight:
kg
Electricity:
Dimension(for reference):
Please select the PDF file link for specification detail after sign in.
Overwrapping and Labeling Video
Overwrapping and Labeling Video,card