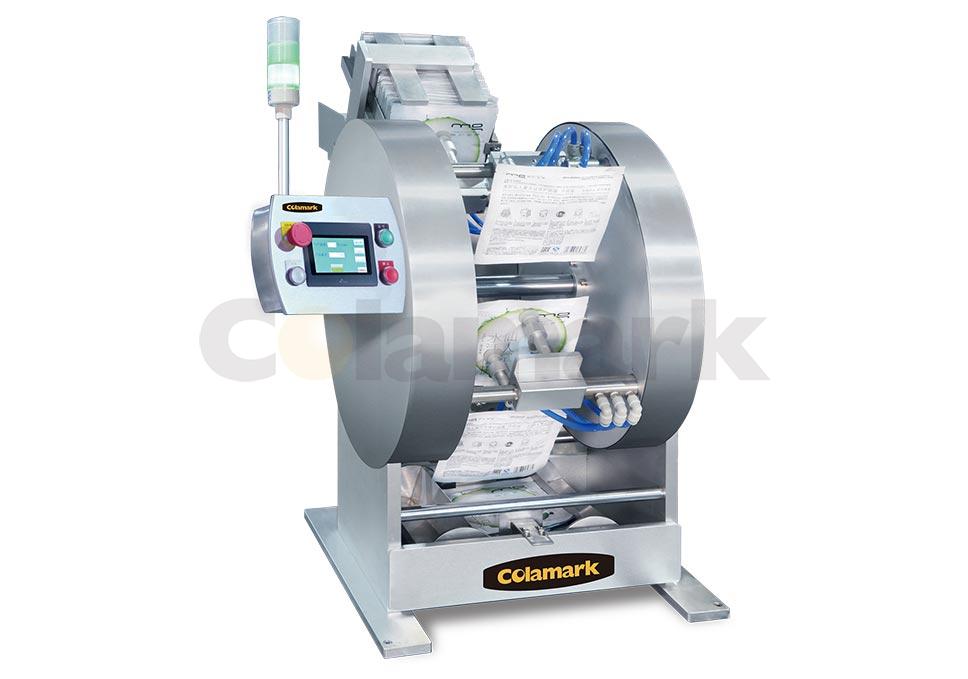 RP Series Rotary Pick & Place Feeder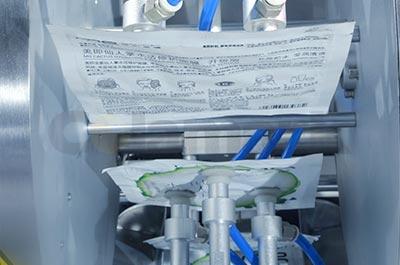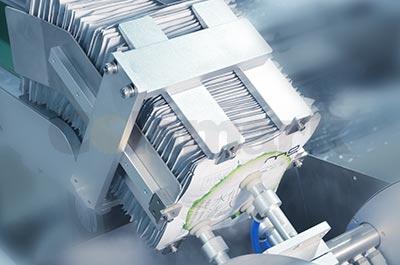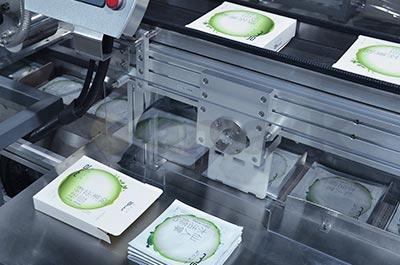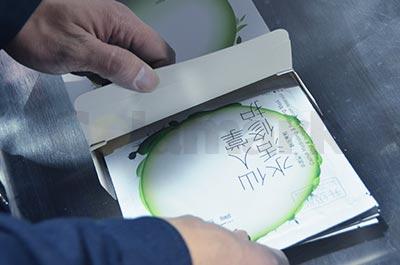 Series Rotary Pick & Place FeederVideo
please login to watch video.
The suction and rotary mechanism of the RP series ensures high speed and stable feeding of many different forms of items that is difficult to handle by a friction type feeder, including sheet items of irregular shape, trays, pre-pouched items, soft materials etc. It is a good companion for packaging machines, imprinting lines, and assortment operations etc.
Model:
RP
Name:
Series Rotary Pick & Place Feeder
Capacity:
pbm
Weight:
kg
Electricity:
Dimension(for reference):
Please select the PDF file link for specification detail after sign in.
Card feeder
Card feeder