Colamark capper system price, capper system photo

Colamark capper system price, capper system photo
Colamark capper system price, capper system photo
Capping device, very commonly used in product packaging process of modernization, had colamark provides rotary capping machine, straight line Capper for your choice, Rotary provides high speed, high precision torque control, and special-shaped bottle and Cap features linear capping machine features a convenient, versatile. Closure by climbing supply of conveyor belts, sorting, and selected to the after hang entrained by a pair of fixed transmission on top of the bottle, again by tightening the wheel gradually tightening the CAP, optional servo-torque control to accurately control bottle cap torque.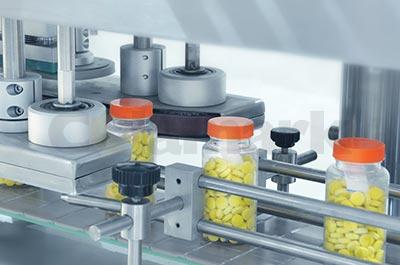 View details
CL In-line Capper
The CL In-line capper offers easy adjustment and wide applicable size ......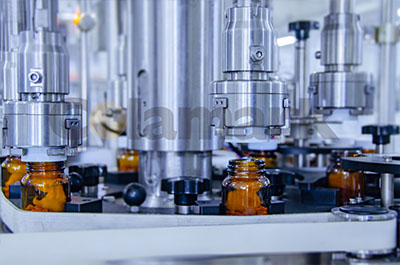 View details
CR Rotary Capper
The CR rotary capper offers high throughput, precise torque control, a......
Colamark capper system price, capper system photo
Colamark standalone labeling machine price, standalone labeling machine