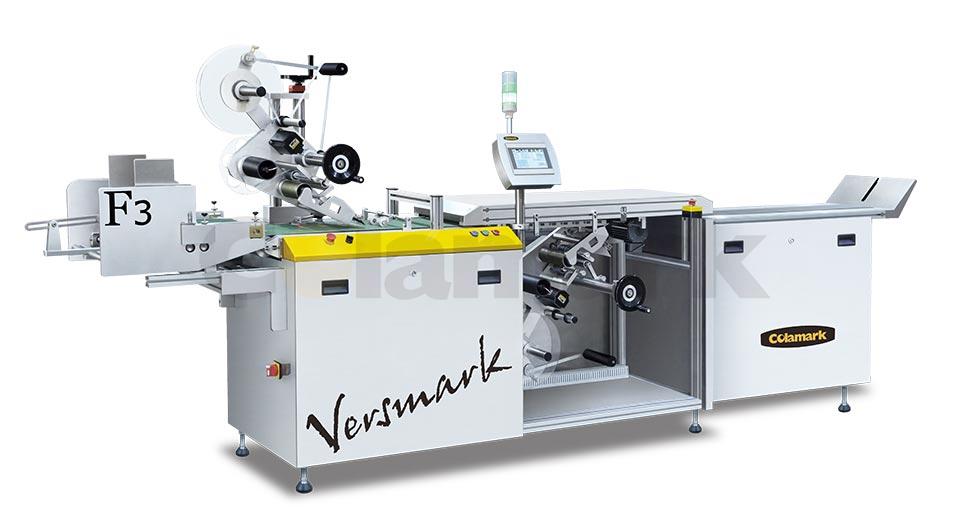 Versmark Smart Top Labeling Machine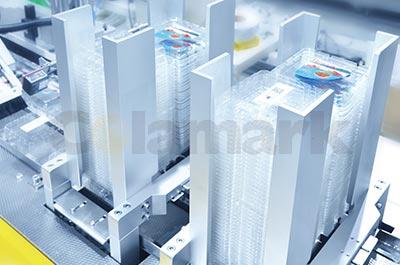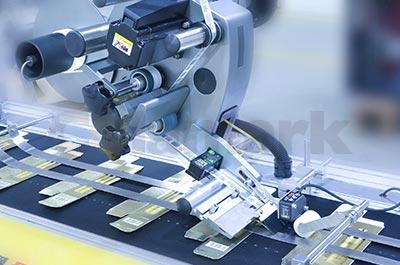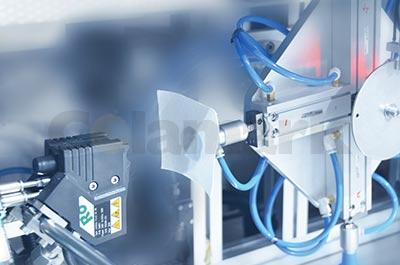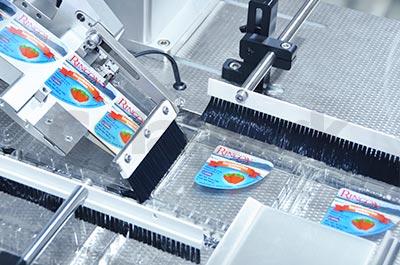 Versmark is a versatile system for the personalization of thin products including cards, leaflets, container caps, hang tags, cartons, bags etc.. Modular design consisting of three main sections: Feeder, transport, and collection, with a large applicable size range. Different type of components can be selected for each section according to the characteristics of the products to process and the processing requirements. The system can also be configured with a large variety of optional functions, including coding, curing, labeling, vision inspection, rejection, and also modules for feeding and transporting irregularly shaped products too.
Model:
Versmark
Name:
Smart Top Labeling Machine
Capacity:
ppm
Weight:
kg
Electricity:
Dimension(for reference):
Please select the PDF file link for specification detail after sign in.
Smart Top Labeling video
Smart Top Labeling video,plan labeling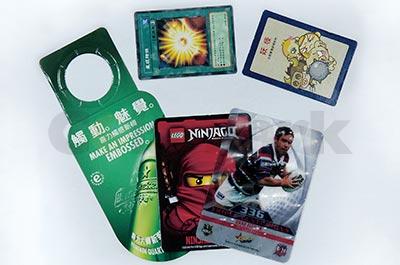 Card Feeder
The F1 Impulse Feeder is designed to feed sheet form items in an on-de......
View details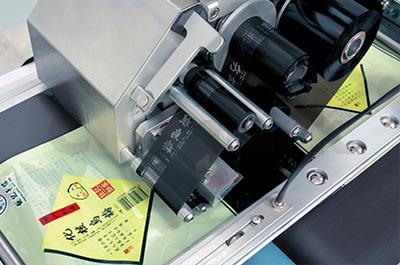 Sheet Feeding Thermal Transfer Overprinting System
An effective solution for thermal transfer overprinting variable infor......
View details