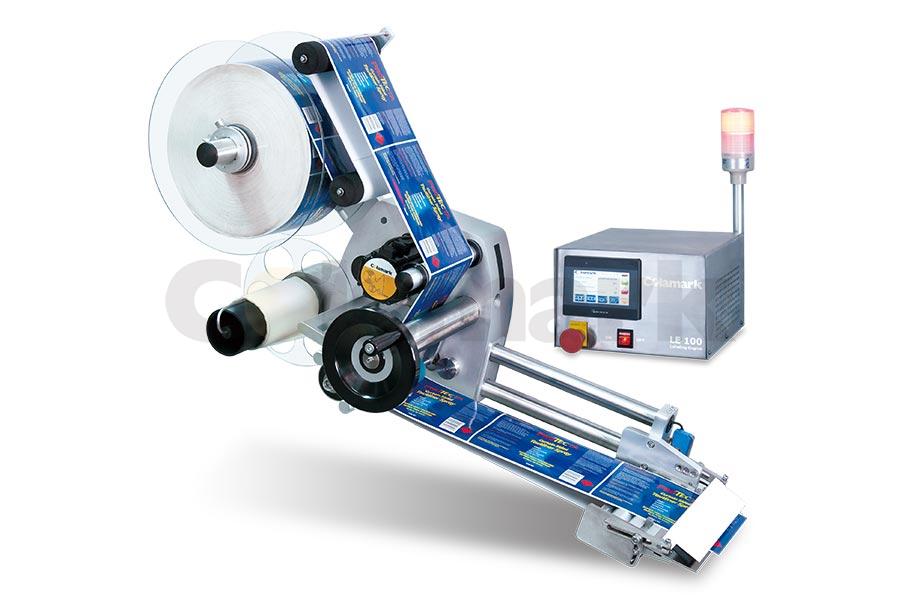 LE100 series Modular Labeling Engine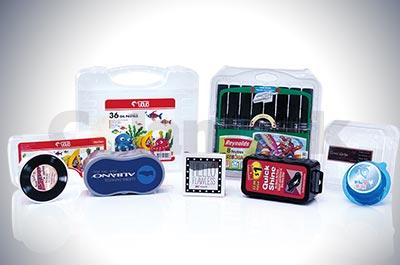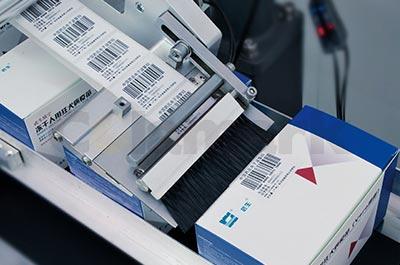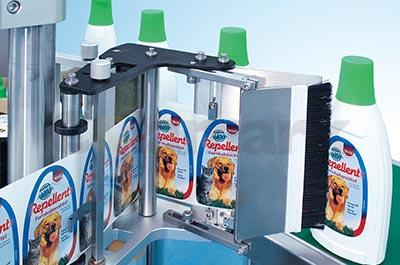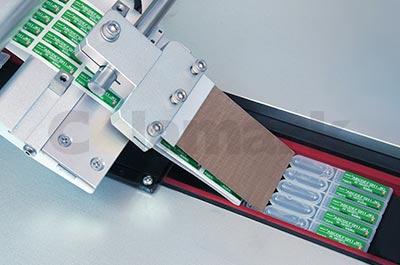 The LE series labeling engine is designed with a modular concept for easy installation on the packaging line as a stand-alone label applicator, or integration into a parent machine as the core of a full labeling system. The modular design of the LE series makes it easy for the end user or the system integrator to tailor the configuration of the labeling engine to their specific needs, whether it be the mounting of a coder, the additional of an vision camera, a special dispensing blade, a different kind of label sensor, an extra long labeling arm, or a larger supply of label roll.
Left-hand or right-hand model available (service level convertibility)
Full roll liner rewind capacity.
Double dancing arm mechanism for perfect tension control.
Double traction point mechanism for perfect tension consistence.
Anodized aluminum structure.
Servo motor driven traction roll.
Optional Floor stand with X-Y adjustment, and mounting for vertical and horizontal labeling.
Optional joint for adjustable slant mounting.
Optional transparent label sensor.
Speed encoder input for speed synchronization (real time)
Optical detection for broken liner or end-of-roll.
Missing label detection.
Reserved mounting space for thermal transfer overprinter, hot stamping coder, and inspection camera etc.
Built-in PLC with I/O connections.
Touch panel control box with 50 product programs.
Model:
LE100
Name:
series Modular Labeling Engine
Capacity:
3 ~ 60 mpbm
Weight:
20kg
Electricity:
220VAC±5% 50-60Hz 0.8kW
Dimension(for reference):
500mm x 400mm x 30mm
Please select the PDF file link for specification detail after sign in.
Labeling engine, high-speed labeling, sending label
Labeling engine, high-speed labeling, sending label