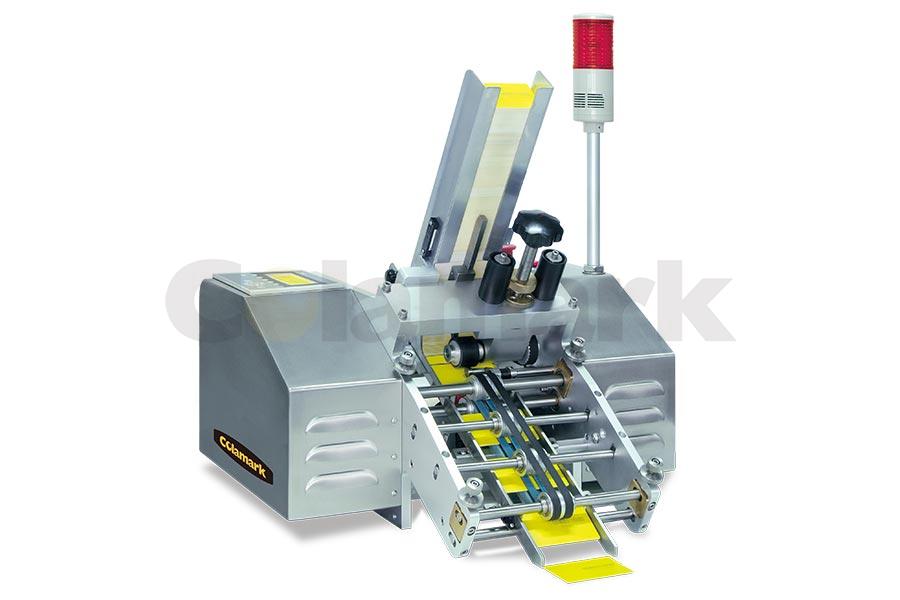 F1 Card Feeder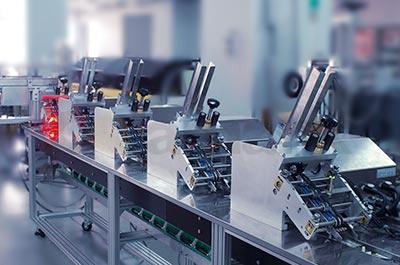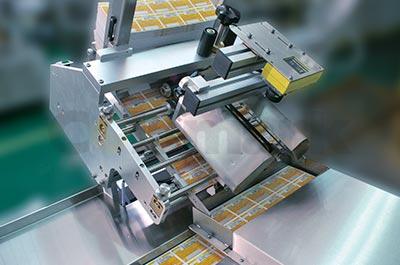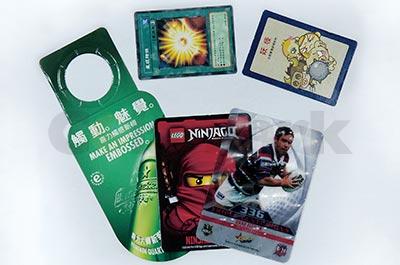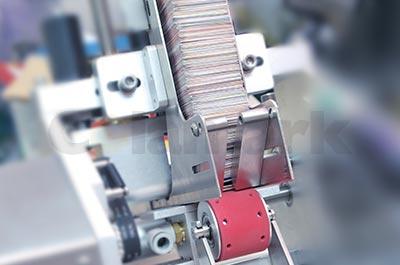 Card FeederVideo
please login to watch video.
The F1 Impulse Feeder is designed to feed sheet form items in an on-demand manner in the packaging line. It is applicable for products such as phone cards, game cards, greeting cards, hang tags, packaging bags, unfolded cartons, labels, envelops etc. It can also handle thicker products such folded leaflets, promotion flyers, small booklets, magazines etc. Simply load the products into the feeder's material tank and F-1 will separate them out one by one and feed them to the target receiving container swiftly in a triggered-on-demand manner. F1 can be used stand alone on your packaging line, or be integrated in to a parent packaging machine such as a flow wrapper, a vertical form-fill-seal machine, a 3-D Overwrapping machine, a shrink wrapping machine, or on a bottling line etc.
Friction feeding and impulse operation. Easily fit into different applications.
Servo motor driven motion to ensure fast response and precise feeding.
Powered separation roller to handle even thinner materials.
Can feed multiple items of pre-set quantity in one trigger.
Optional double item detection sensor to avoid double feeding.
Optional vision system to inspect important data on the materials in the feeding path to ensure data integrity in the final package.
Powerful Colamark Assortment Software to control multiple feeders on the packaging line and enable mixing the fed items in a programmable combination.
Stainless steel and anodized aluminum structure and world class electric components to ensure machine stability and durability for long term and heavy duty use.
Model:
F1
Name:
Card Feeder
Capacity:
1-50mpbm
Weight:
50kg
Electricity:
220VAC 50/60Hz 0.5Kw
Dimension(for reference):
(L)520×(W)520×(H)560 mm
Please select the PDF file link for specification detail after sign in.
Card Feeder
Card Feeder