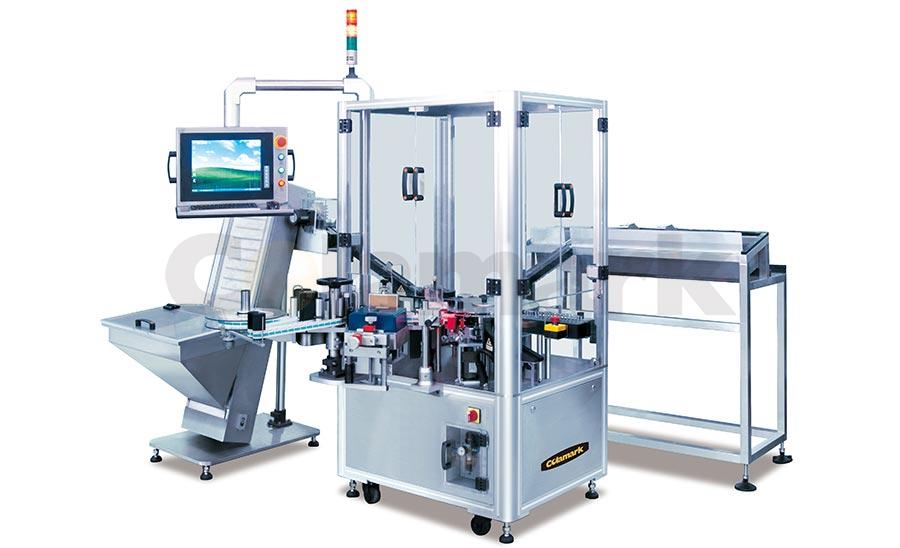 A11 Prefilled Syringe Assembly & Labeling System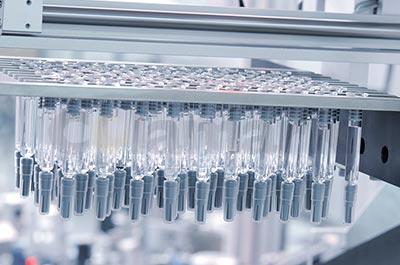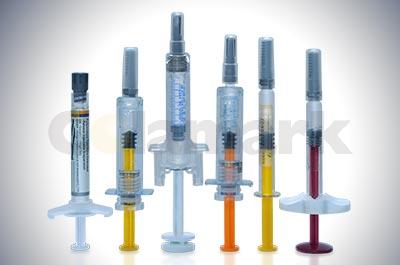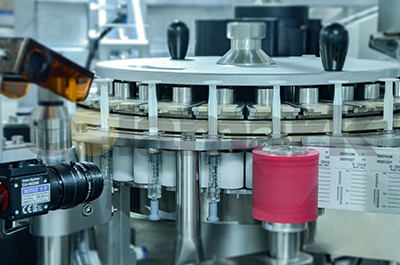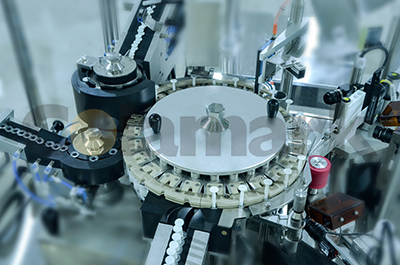 Prefilled Syringe Assembly & Labeling SystemVideo
please login to watch video.
A11 is an award winning prefilled syringe plunger-rod assembling and syringe labeling machine.
A11 a modular design labeling system with functions such as Track and trace; label print inspection, label present check, plunger rod and needle cap in position check.
A11 can connect with semi-automatic de-nester or DN1 Denester for automatic syringe infeed.
Over 70 lines installed in Asia, Europe and Middle East
Various coding devices available for synchronized online coding at high speed: hot stamping, thermal transfer overprinting, inkjet or laser
Syringes infeed from denester, plunger-rod supply by hopper with singulating device.
Siemens PLC controlled. Siemens Win CC OS and 21CFR 11 are options.
Various inspection options are also available to detect missing label, missing code, wrong code, missing plunger-rod etc. Defective syringe are automatically collected in a rejection tray.
Model:
A11
Name:
Prefilled Syringe Assembly & Labeling System
Capacity:
160pbm
Weight:
600kg
Electricity:
220VAC±10% 50Hz 2kW
Dimension(for reference):
(L)1,580mm x (W)1,410mm x (H)2,370mm
Please select the PDF file link for specification detail after sign in.
Plunger-rod Assembly & Labeling System for Prefilled Syringes
Vials/Ampoules ,round labeling,Round bottles,Vertical Wrap-around,Vial/Ampoule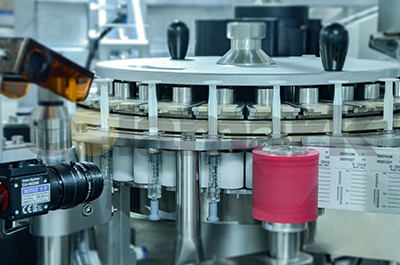 High Speed Labeling & Plunger Assembly System for Prefilled-rod Syringes
A33 designed for 300PPM high speed packaging of pre-filled syringes. T......
View details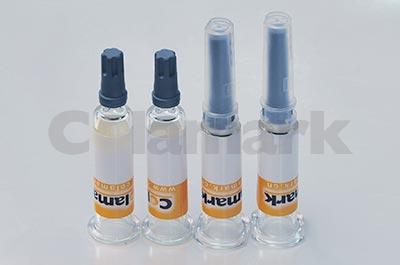 Horizontal Labeling System for Prefilled Syringes
A210 is a flexible labeling system for pre-filled syringes and other n......
View details