Colamark soft tube labeling machine manufacturer, soft tube labeling machine video

Colamark soft tube labeling machine manufacturer, soft tube labeling machine video
Colamark soft tube labeling machine manufacturer, soft tube labeling machine video
Colamark offers special solution to achieve soft tube labeling requirement. It includes semi-automatic and fully automatic machines with high labeling accuracy.
Test tube labeling
Colamark developed test tube labeling machine for our customer to figh......
View details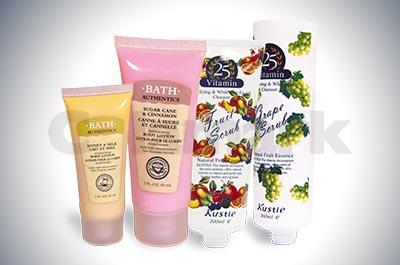 A700 Soft Tube Labeling System
Designed for wrap-around labeling on empty soft tubes. Also applicable......
View details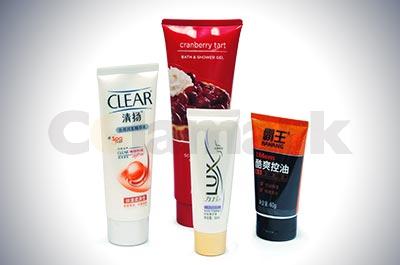 A522 Semi-auto Soft-tube Labeling Machine
A522 offers a simple and reliable method for labeling on empty unseale......
View details
Colamark soft tube labeling machine manufacturer, soft tube labeling machine video
Colamark standalone labeling machine price, standalone labeling machine