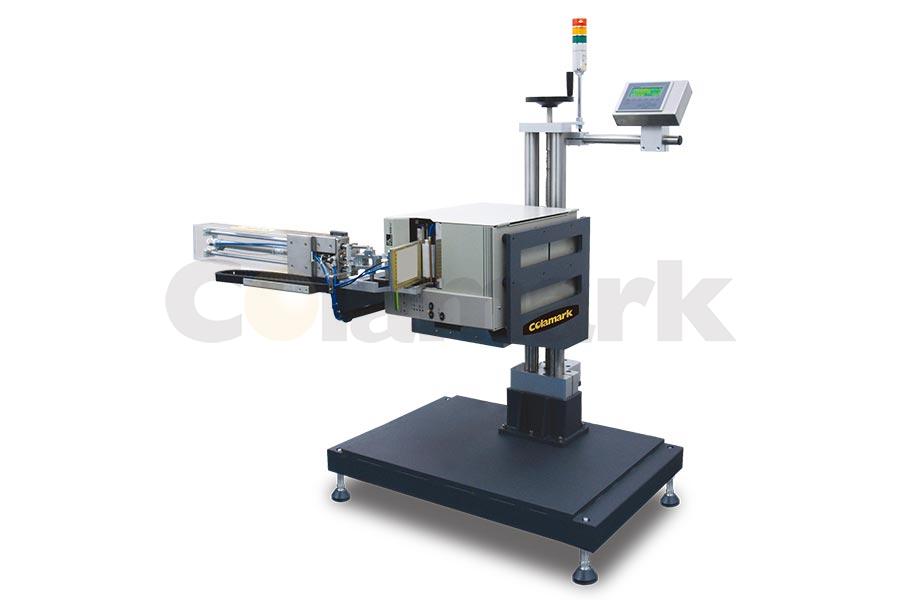 PA3000 Printer/Applicator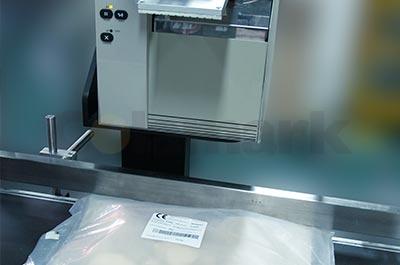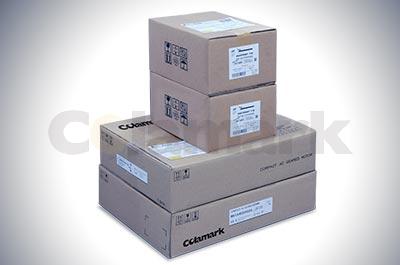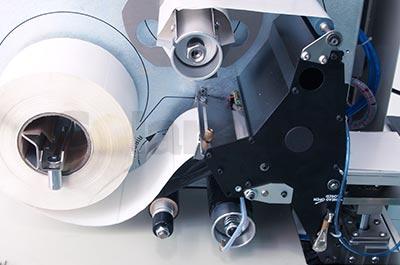 Printer/ApplicatorVideo
You currently are not landing, after landing to watch more video.
Real time printing and labeling of packaging information, product codes, serial and batch numbers, and distribution channel codes, etc. on product packages. Product codes can be printed in the form of linear barcode or 2D barcodes. Possible to connect to host computer for database printing. Ideal solution for printing unique identification number for individual packages for product traceability applications.
Availability of different form of application methods: tamp-on and tamp-blow for different products and environments.
Automatic re-print function to prevent missing label on the packages.
Software flexibility: Compatible with most English/Chinese label editing software packages in the market, thus allowing maximum flexibility for the user.
Expansion capability: Easy integration with other peripheral devices such as barcode scanner, electronic scale, inspection camera, and other industrial devices etc., to cater for the ever changing needs on the production line for production and logistic control.
Networking: connection to the host computer via Ethernet for maximum flexibility in real time management and system integration. It also eliminates the need for an on-site computer for printing control.
Optional floor stand: Highly robust, stand alone with large adjustment range for easy installation in almost every environment.
User interface: Chinese/English text base input device with easy-to-use menu and help messages.
Model:
PA3000
Name:
Printer/Applicator
Capacity:
203pmm
Weight:
1110kg
Electricity:
220VAC±10% 46-62Hz 0.45Kw
Dimension(for reference):
(L)1,690×(W)1,260×(H)1,670 mm
Please select the PDF file link for specification detail after sign in.
Printing equipment, printing and labeling machine, the printer, the printer head,Coding Devices,Logistics,Print and Apply
Vials/Ampoules ,round labeling,Round bottles,Vertical Wrap-around,Vial/Ampoule